" Okrabook is highly efficient and user-friendly booking system, it has significantly contributed to the increase in our revenue. It makes the booking process quick and easy for our customers, and our coaches love it. "

- Ivy Candelaria Apex Sports - UAE
" We simply love Okrabook - it has everything, it has made our life much easier and had significantly cut down our admin work. Our customer really appreciates the convenience of seeing our schedule and booking lessons, saving us and them a lot of time. "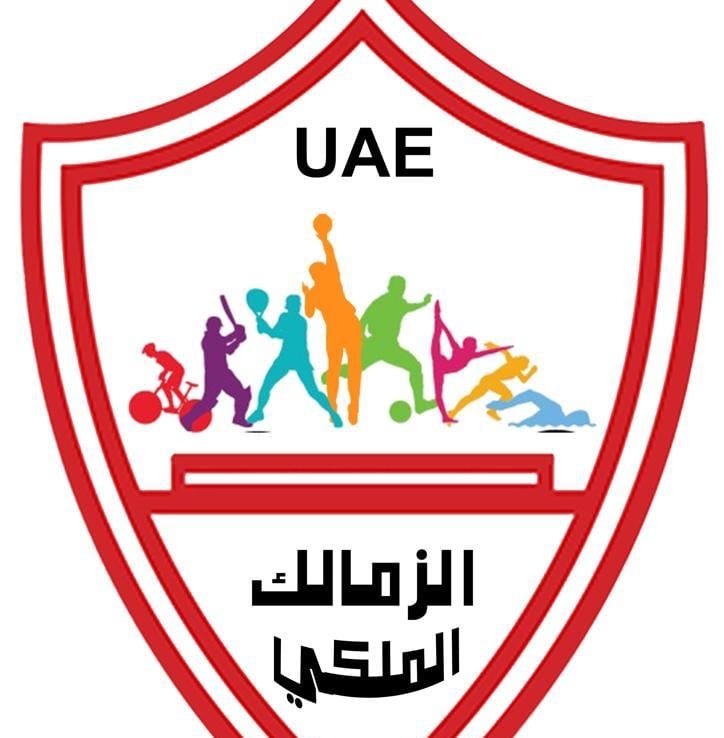 - Ahmad CEO - Zamalek Club - UAE
" Okrabook is a great booking platform, they are super helpful and offer a great selection of customisable options. The platform provided by Okrabook is adaptable and exciting features are regularly added on. Their customer service is exceptional. "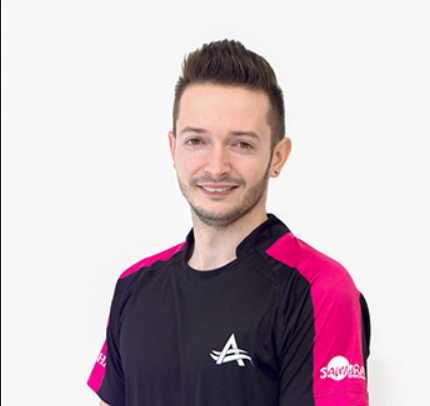 - Kyle Goodall Swimming Coach - UAE