Online booking page
Avoid time-consuming signups forms, let the software allow your customer to book your facility with no time.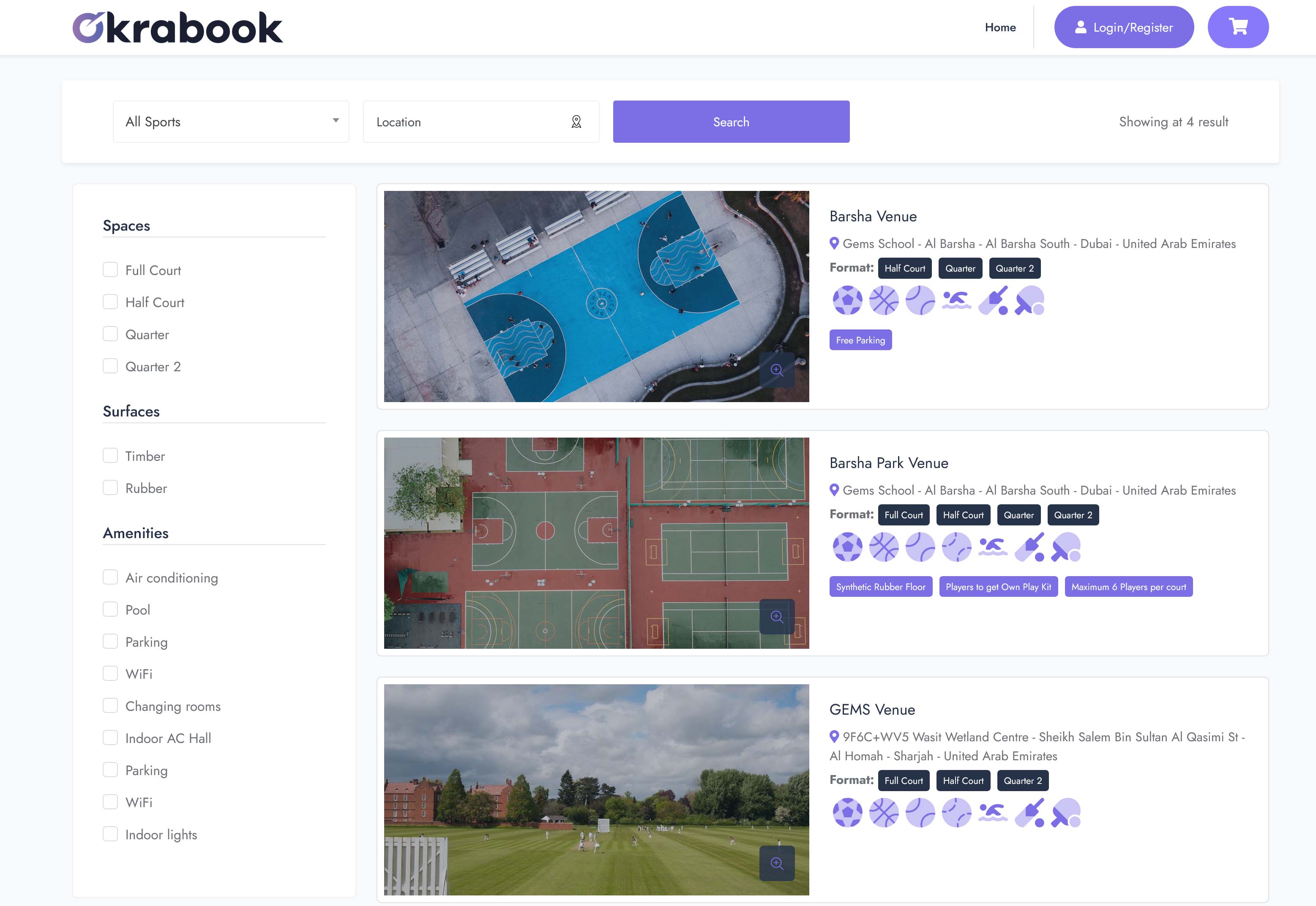 Easy Scheduling
Manage schedule for your facilities with easy condition setting options, avoid double bookings, let your customers see real-time availability.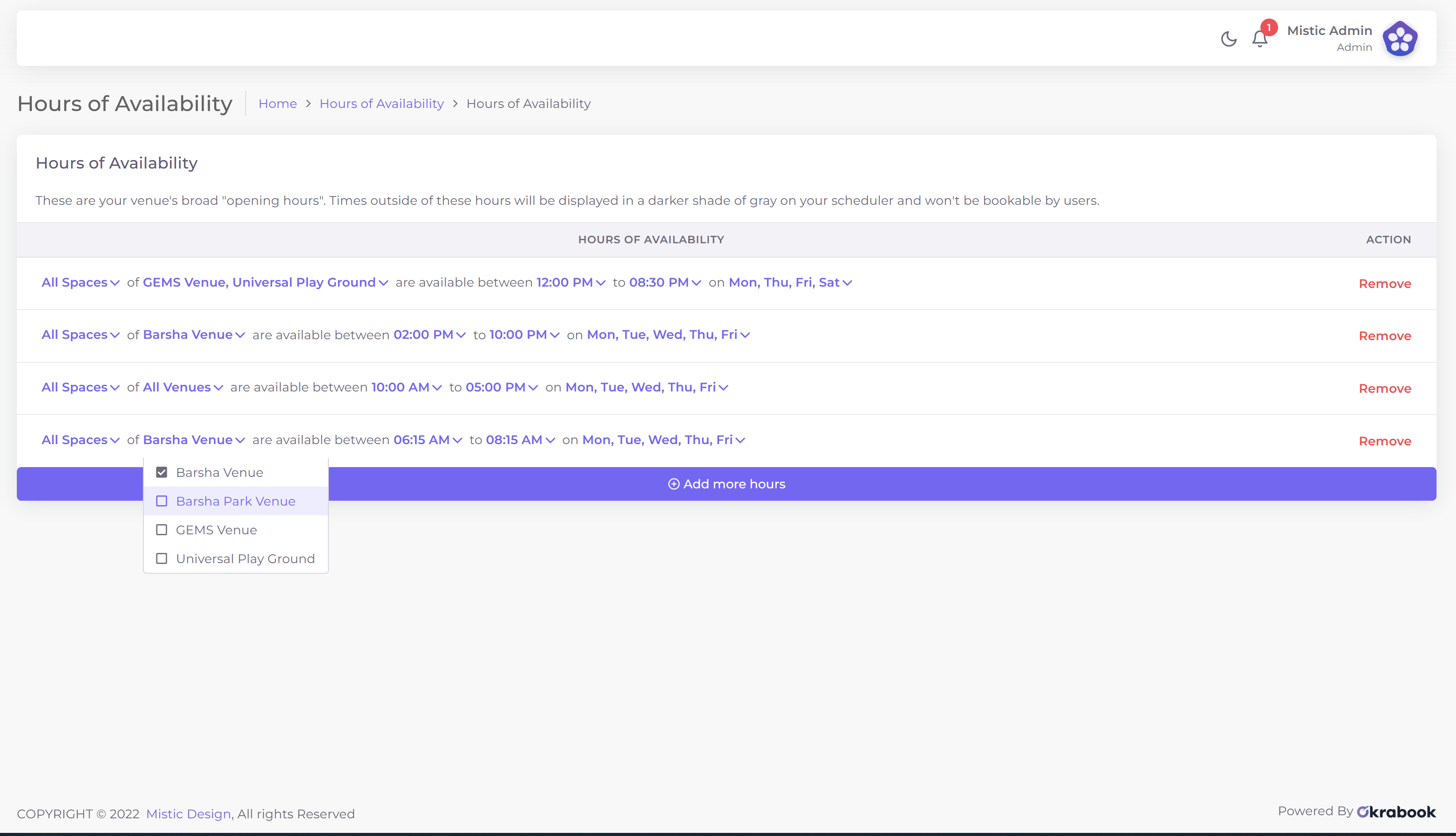 Lead Management
Say goodbye to spreadsheets and meet a built-in lead management system that tracks, nurtures, and turns sales leads into paying members.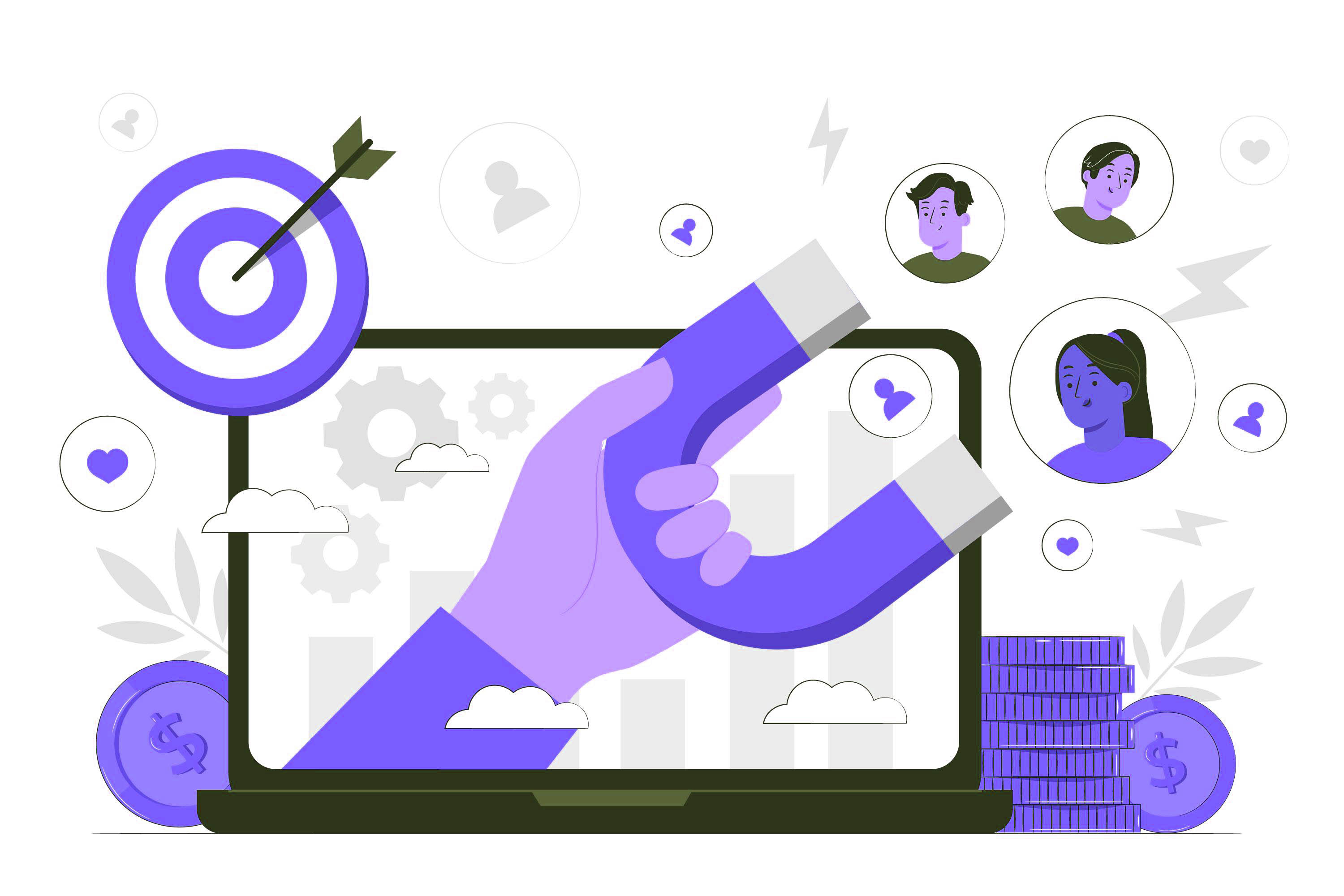 Run powerful reports
Get instant access to the numbers that matter on the go, in your hands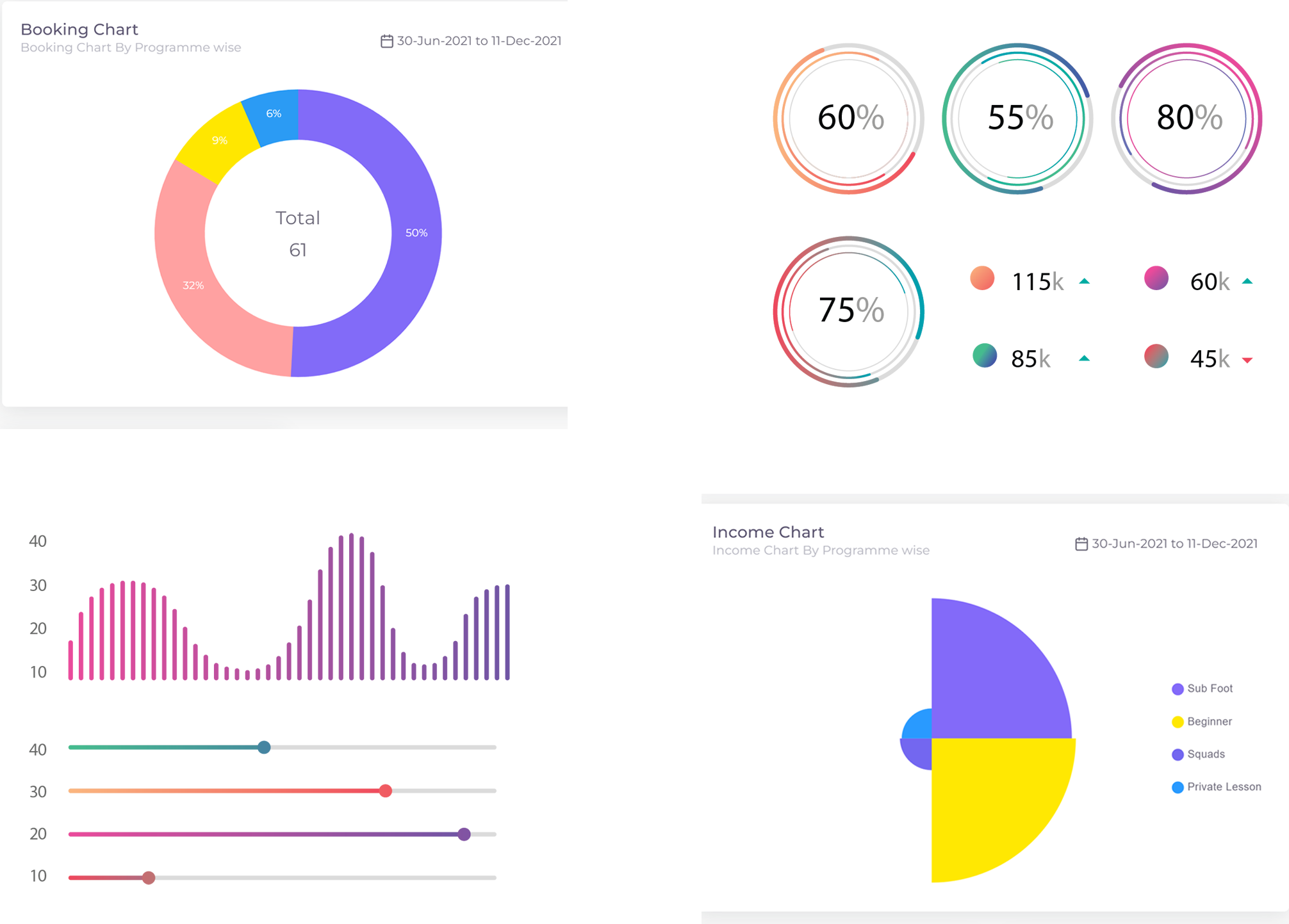 Online payment
Get paid faster by integrating online payment gateways and sending reminders for outstanding payments.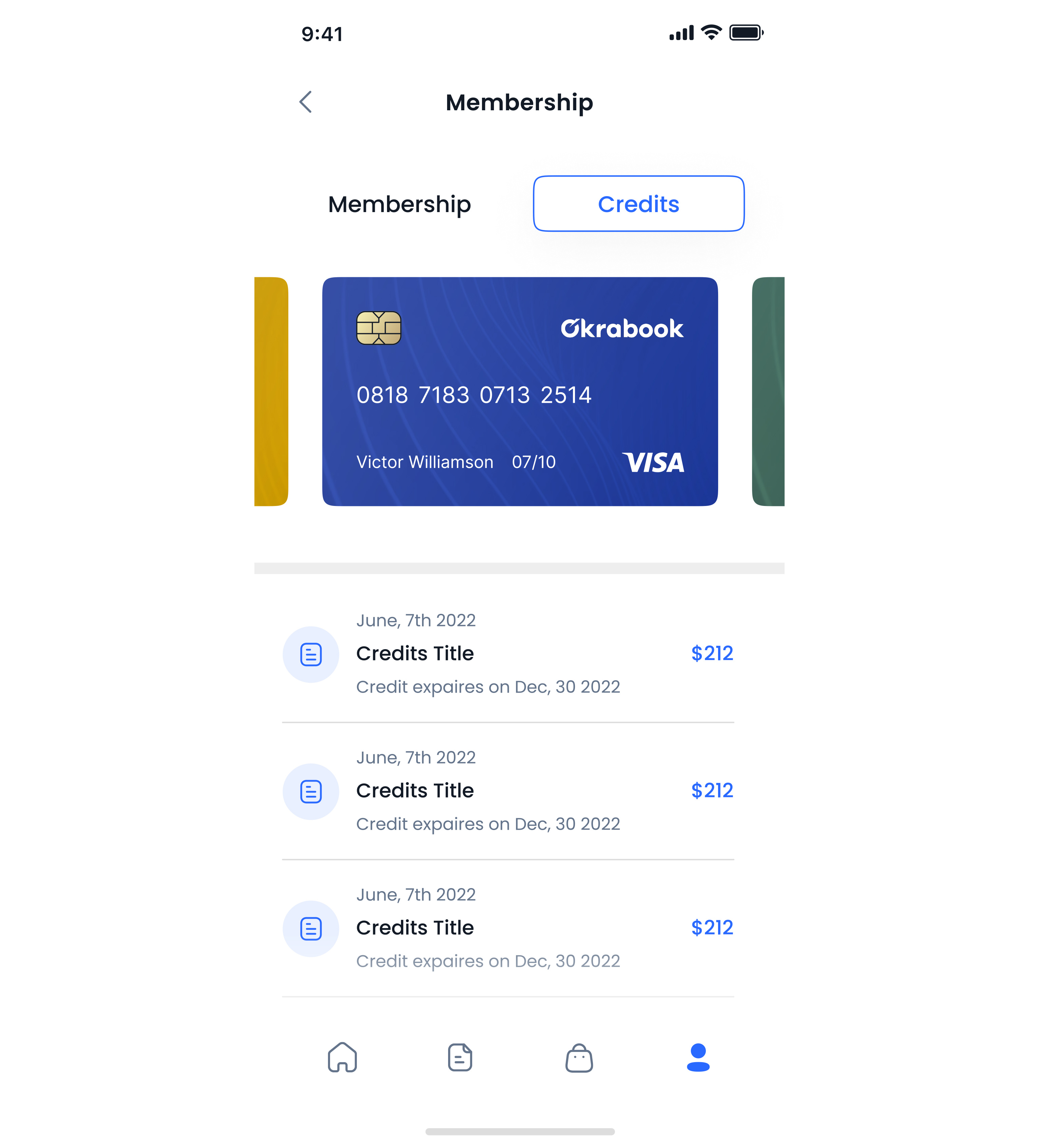 Automated Communication
Automatically deliver the right messages to the right member at the right time through our SMS and email integration tools.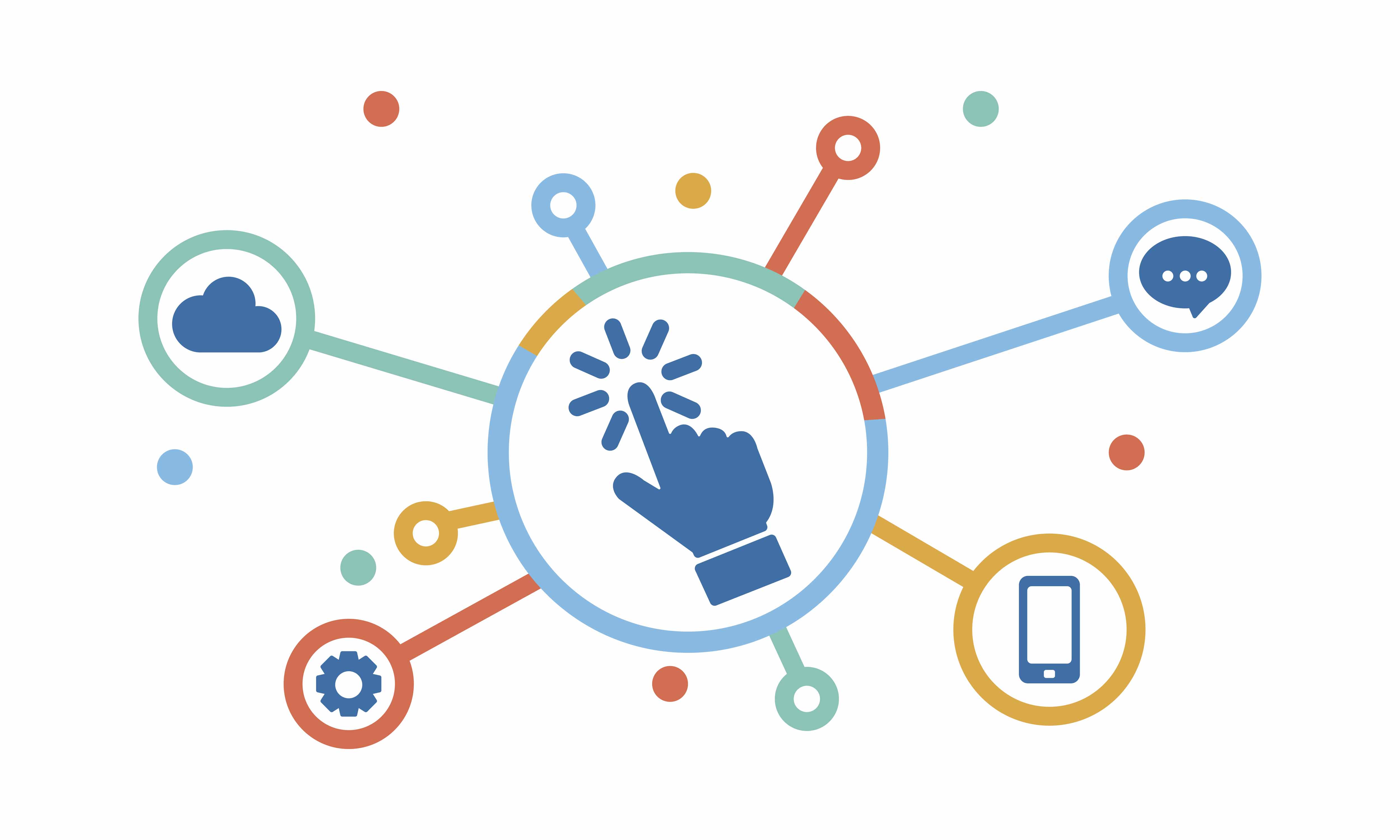 Integration
Integrate with the software that you are already working with and get all the benefits.