Online booking page
Avoid time-consuming signups forms, let the software allow your customer to book their classes with no time.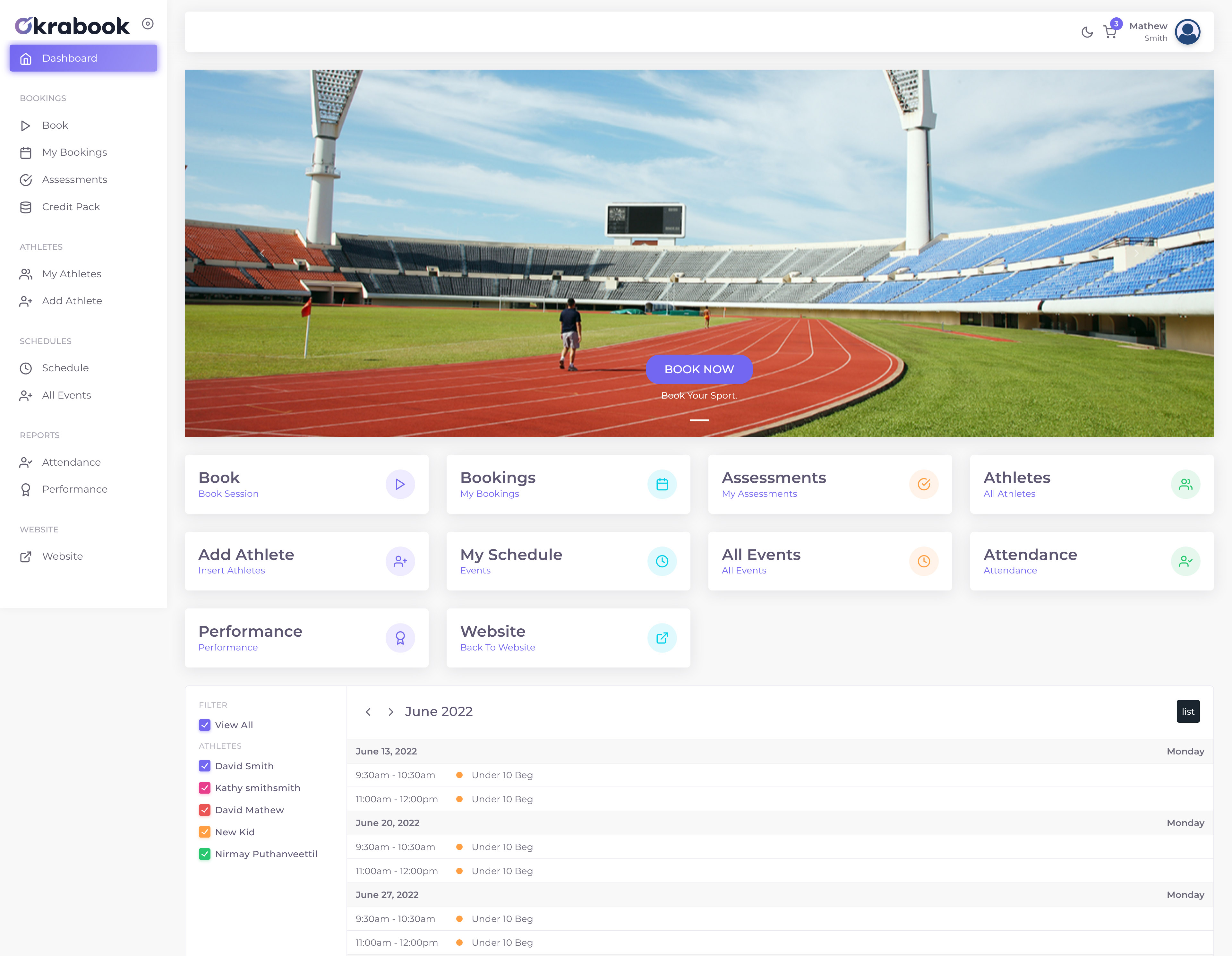 Easy Scheduling
Manage schedule for your services and staff with easy drag and drop option, manage attendance and check ins, communicate with attendees.
Lead Management
Say goodbye to spreadsheets and meet a built-in lead management system that tracks, nurtures, and turns sales leads into paying members.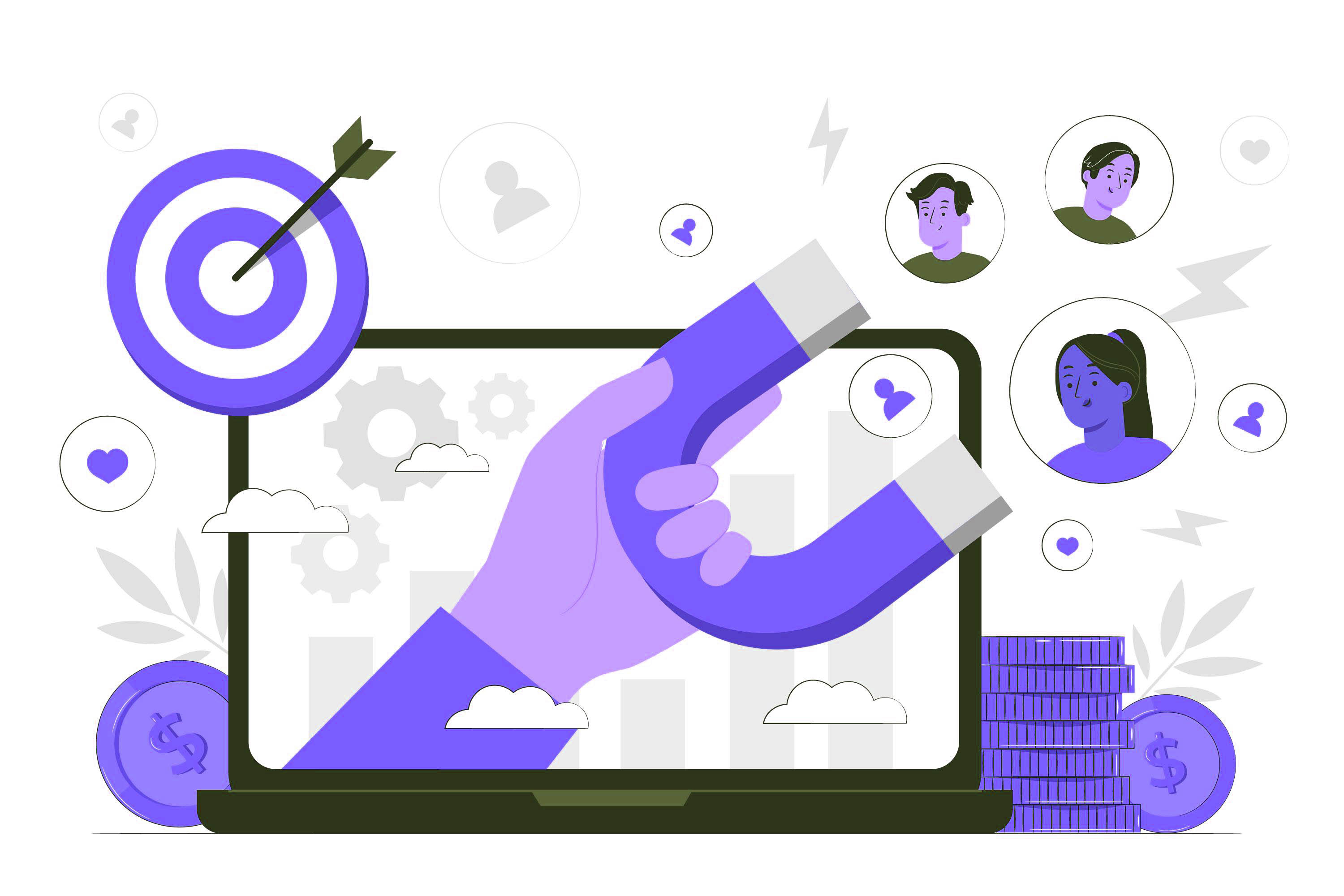 Branded Client App
Offer clients your own personalised client app to book your services, make payment and view their schedule, attendance and progress.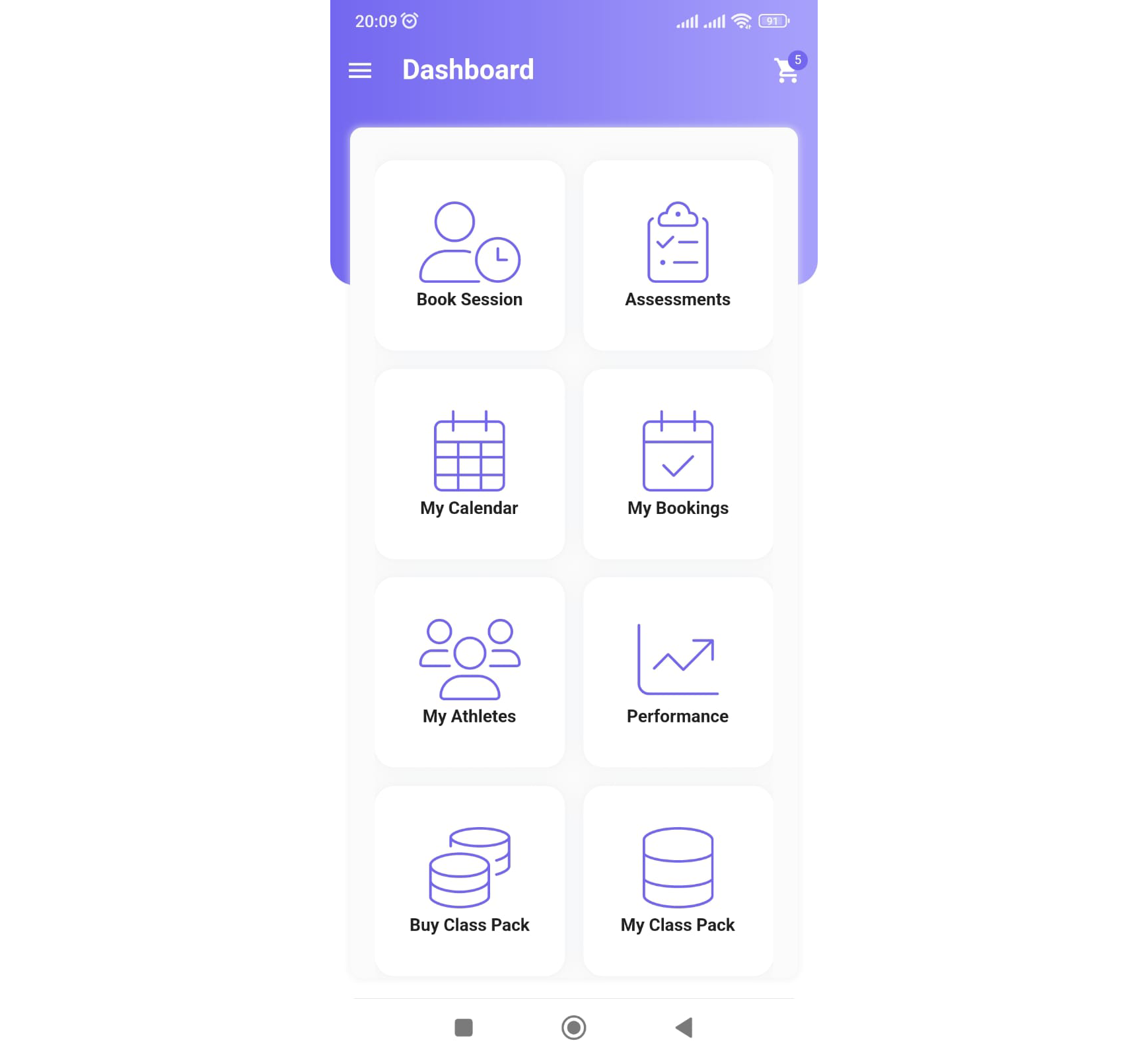 Run powerful reports
Get instant access to the numbers that matter on the go, in your hands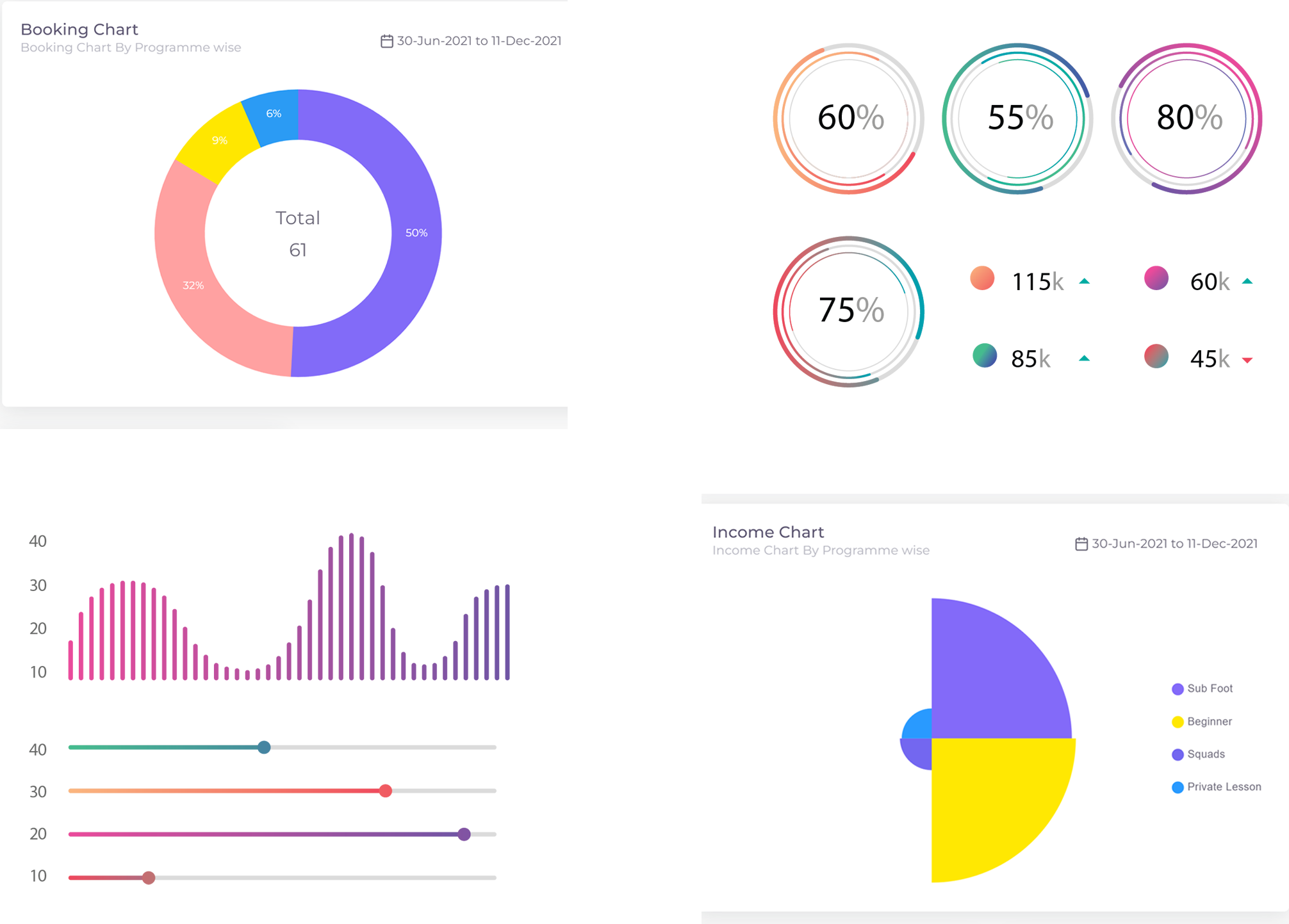 Online payment
Get paid faster by integrating online payment gateways and sending reminders for outstanding payments.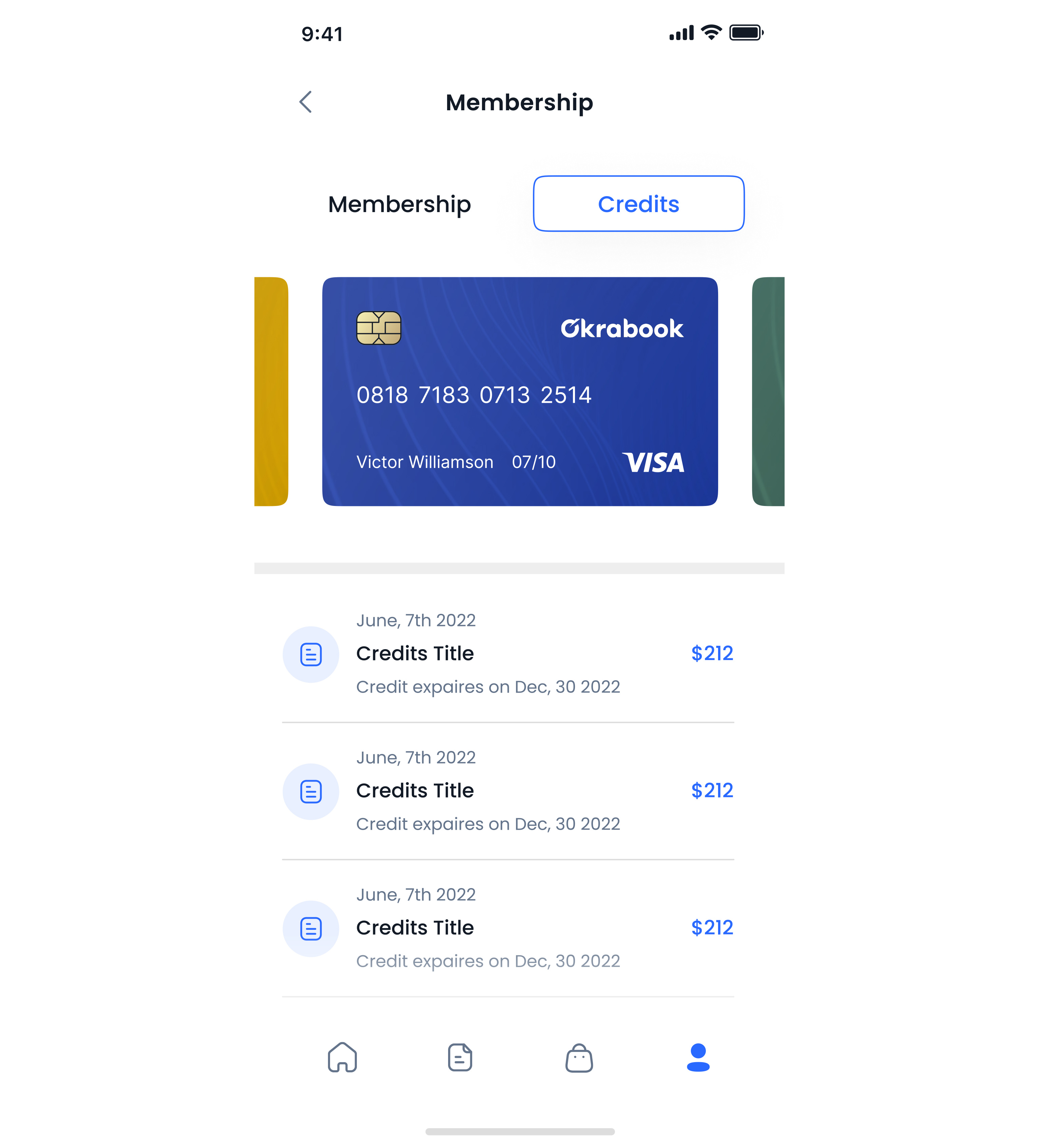 Automated Communication
Automatically deliver the right messages to the right member at the right time through our SMS and email integration tools.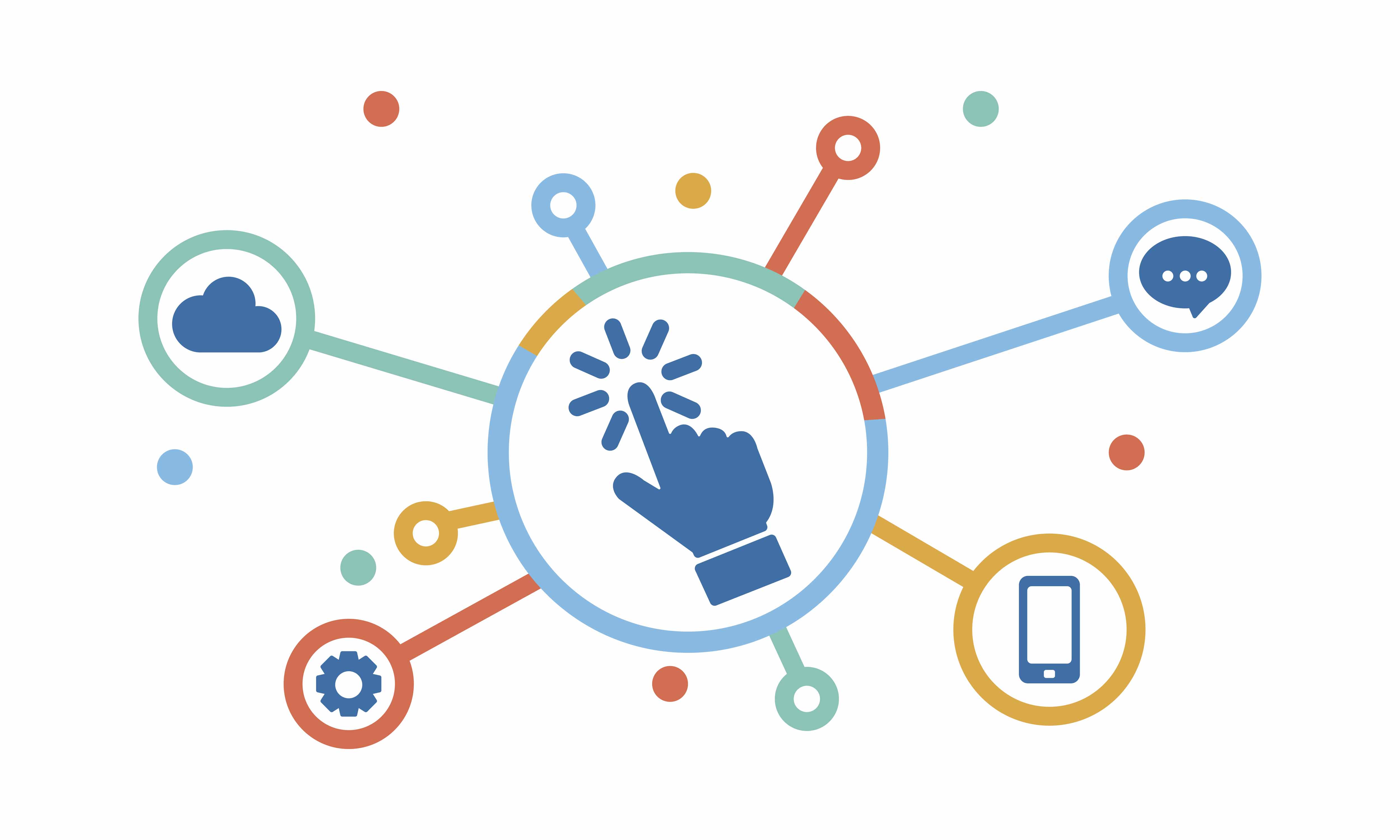 Integration
Integrate with the software that you are already working with and get all the benefits.